Beautiful Solutions for Small Business Marketing
NEPA Digital AGENCY Specializing in Small Business Marketing
Small Business Marketing Services
Competitive Small Business Marketing
Reach High! You can compete with the "big boys". We've elevated their marketing and will use our expertise to help your small business marketing succeed.
Located in Northeastern PA, a short distance from Wilkes-Barre and the Lehigh Valley, gXe is an award-winning creative agency specializing local small business marketing and "solopreneurs".
By turning ideas into effective brand collateral, we target audiences through innovative and compelling imagery & functionality. Just because you are a small business, doesn't mean you need to look like it OR pay big agency costs.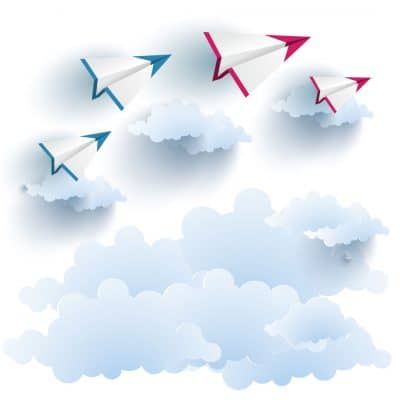 As Owner of gXe, and Lead Creative on ALL projects, I am here to tell you we are not like other agencies…there is no BS (who has time?). I'll tell you exactly what our thoughts are, and how we'll execute them. By recommending options that communicate your message, fit your budget & empower you, you'll be able control of your small business' online marketing. All executed through well-built, intentional branding across multiple channels, such as web sites, print materials and photography. Our passion is learning about different businesses, then taking a story and transforming it into never-before-seen marketing materials.
Latest Small Business Marketing & Web Design Projects...