graphXevolution is
gXe Web
Why should you work with gXe?
Working with gXe is unlike any other agency experience.
Gone is the uncertainty that an agency will be able to create a custom strategy, tailored to your business.
We ARE part of your team. We DELIVER what we promise. We RECOMMEND only what is needed, Zero fluff!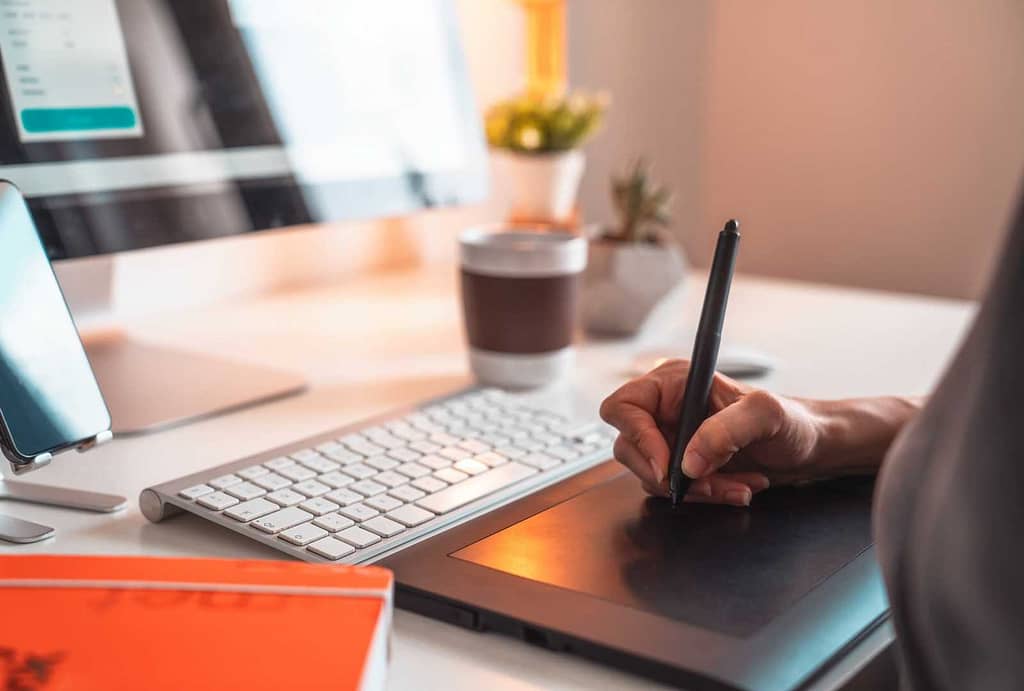 our mission & work ethic.
Beautiful Solutions for Small Business: Honesty, Integrity & Excellence – Working hard to solve problems for our customers with imaginative solutions through effective strategies & value.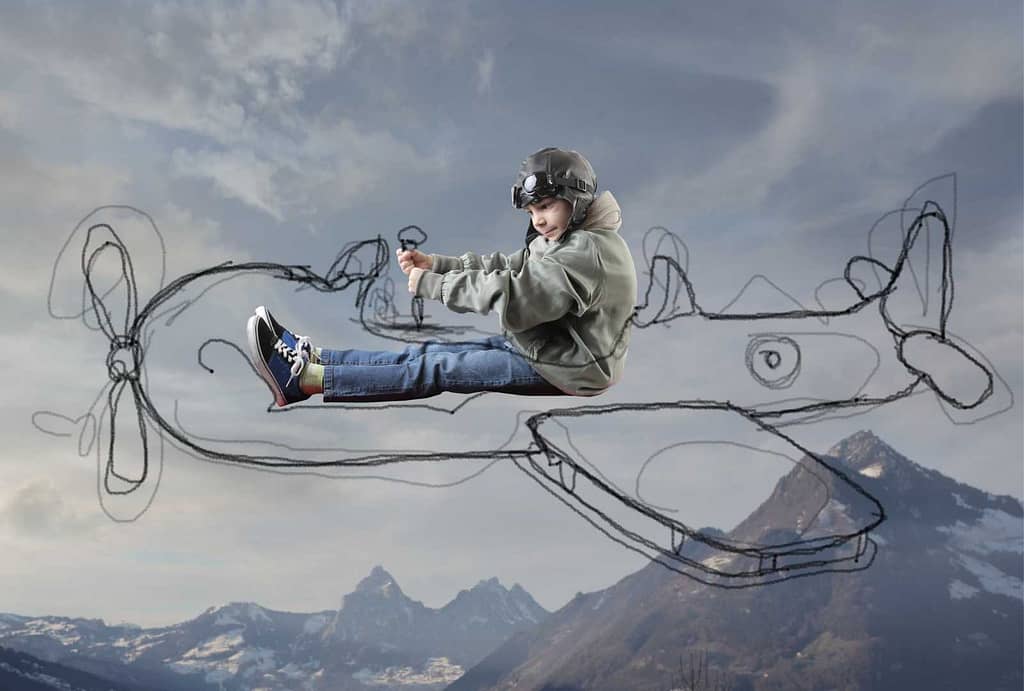 With 1000s of design agencies in the world, only a handful are truly honest & ethical. We want to see a landscape of businesses who have had their marketing delivered without being overcharged or over-promised.
More than 30 years of design experience, and continual education is how gXe solves small business marketing problems with award-winning graphic design, web design & internet marketing.
The "graphXdiva" story...
Hi! I'm Darlene Jaye Hanchett, or as my colleagues like to call me, "graphXdiva". I have a huge passion for the latest technology, have been a Mac person since I had my first Apple in 1984, and spend countless hours learning new design techniques to use on my client's work.
I have been a designer for over 30 years now, starting back in the days of QuarkXpress and huge floppy disks. My clients included Altec Lansing, American Express Private Bank, DeutcheBank, and many, many NEPA businesses. I truly believe that everyone deserves to have a great image and that they shouldn't be held ransom for it.
In business for over 15 years I understand what is need for today and future business growth.
My Personal Interests
• Spending as much time with my husband and teenage sons as possible
• All kinds of music, from classical to heavy metal
• Reading historical, non-fiction especially Medieval and American Revolutionary topics
• Learing about history
• The New Jersey Shore
• Sampling new kinds of beer, especially those made by my husband
• Good conversation, and the occassional debate, although I don't like confrontation
Even though you'll still find me in a quiet spot, daydreaming, I am passionate about helping small businesses like ours to succeed, no matter the industry or landscape.
Let's have an honest conversation to see how I can help your business move forward.