web site design & development by
gXe Web
get a beautiful, functional & effective website.
web design for small businesses
creating websites for a wide variety of industries...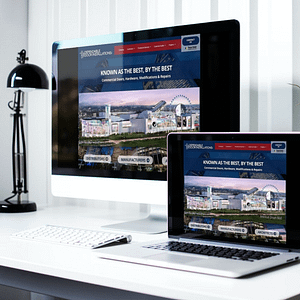 Web Development Services
As one of the top web development specialists in NEPA, we build SEO friendly, responsive websites for all types of industries. You may have heard of a few of our clients. There are dozens whose websites we've developed & maintained.
1000s
lines of code written