services provided by
gXe Web
What can we do for your business?
What Can We Do For Your Business?
We do it all! From logos & print catalogs, do full-service websites & digital marketing. We also have partnerships with channel experts.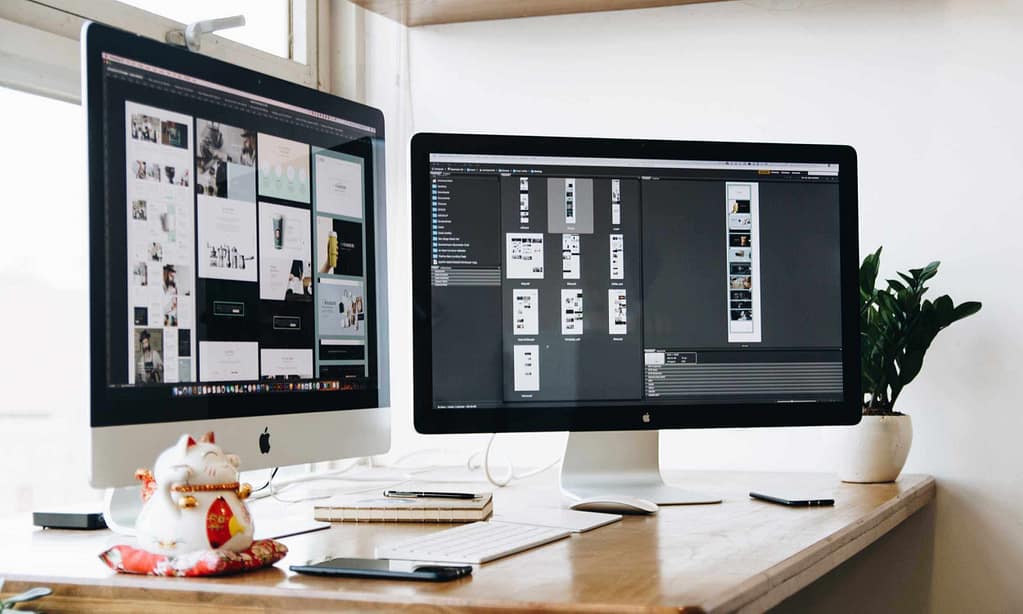 Graphic Design
Print Design | Digital Design | Content | Logos | Brochures | Catalogs | Infographics
Compelling imagery can make or break a brand. The old adage, "Pictures are worth a thousand words" implies to all types of marketing, whether used on print or digital platforms. A story created with fresh and innovative images will communicate your message without visitors having to read a word. Let our work inspire your customers.
Web Design & Development
Website Development | Small Business Website | Website Design | Web Consulting
Start new company that needs a website, OR you haven't touched your site in eons and need a website redesign? Who you hire can make your experience a dream or a nightmare. It's not just how pretty a site can be – will it drive traffic, be easy-to-update, keep your customers interested? We have the tools to help.
Digital Internet Marketing
Search Engine Optimization (SEO) | Pay-per-Click (PPC) | Social Media | Email Marketing
Social Media Posts, Content, Website Content, Google Ads, Facebook Ads, and Sponsored Advertising – We do it all. Through delivery of content on a variety of channels including websites, blogs, email, social media, and more, we'll work to target, reach and build relationships with your ideal customers.  
Photo & Video Services
Product Photography | Location Photography | Product Videos | YouTube & Website Videos
Tell a story to your audience through beautiful photography & video. Humans are visual creatures and our brains focus on images before text. With only a few seconds to "grab" your audience, photography & custom video content will help customers engage with your business, making a great first impression.
Let us help you and your business. We can review your marketing plan, or recommend strategies to set your business goals in the right direction. We can do all the work for you, or teach you how to take control of the different marketing channels. 
Did you read something about marketing for your business and have questions? Or did you receive a quote and you don't understand what you're looking at? Let's chat.