graphic design by
gXe Web
branding, collateral, all of it!
graphic design services for small businesses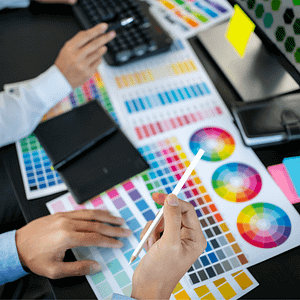 high-quality, affordable pricing
Don't pay big agency prices. We'll work on high-quality designs that work within your budget.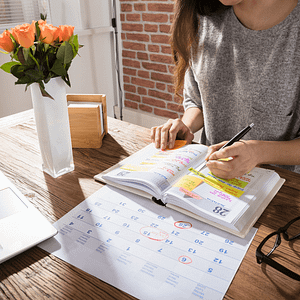 flexible scheduling, quick turnaround
Working with gXe means you won't be put on a long waiting list, or miss deadlines.
branding that matches your style
30+ years of design experience. gXe will build your brand up, not take attention away from your vision.
Logos, brochures, full identity packages – you name it, we'll build you a custom package to fit your needs.
branding doesn't have to be hard